Welcome to the YouMail Community
Help make calls safer and more fun.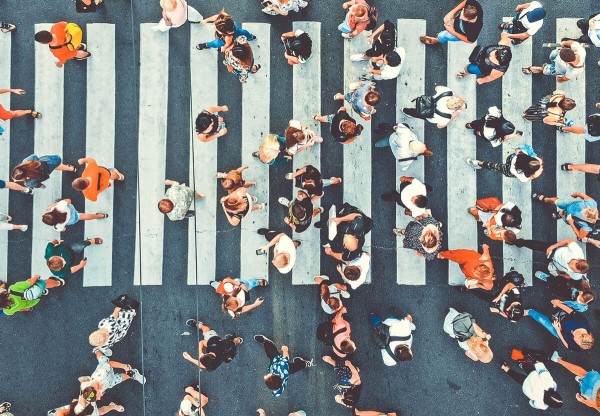 Public Directory
Our products make use of a massive phone number directory to provide more accurate information about callers and protect you from spammers.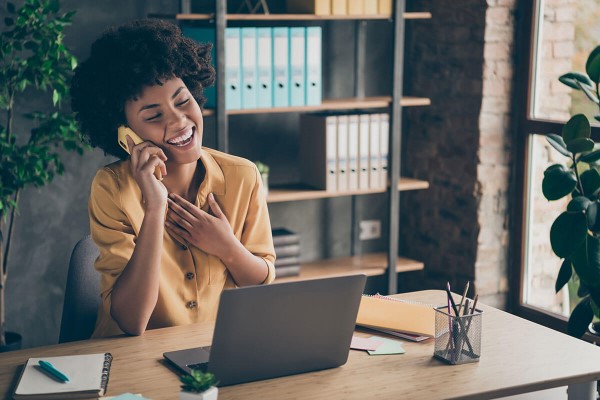 Voicemail Greetings
Millions of YouMail users love to customize their outbound voicemail greeting to personalize the experience of their callers.